Client's List
Client's
Services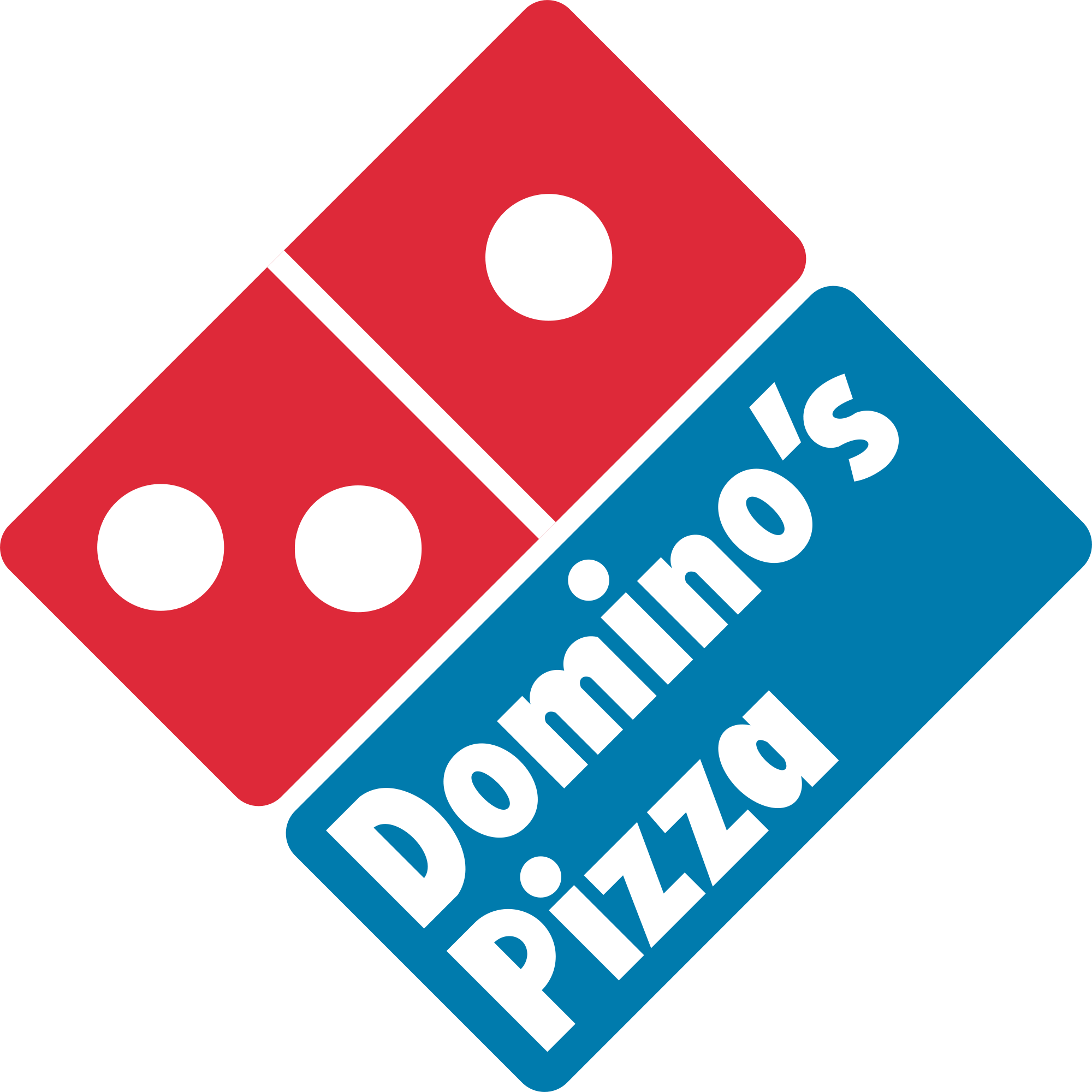 Domino's
POS (Point of sales) Implemention & support.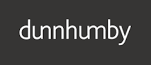 Dunhumby
Manpower outsource on SAP Activity Processing.

pepsico
Manpower outsource on SAP Activity Processing.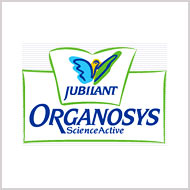 jubiliant organosys
Intranet development Activity, work flow Automation.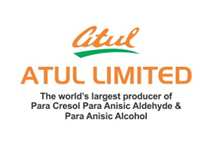 Atul Ltd Gujrat
Automation of HR process and integration.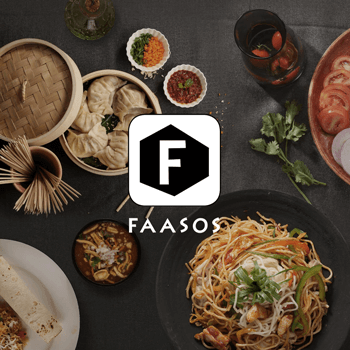 Faasos
Development of point of sale system.
Pizza Planet Baroda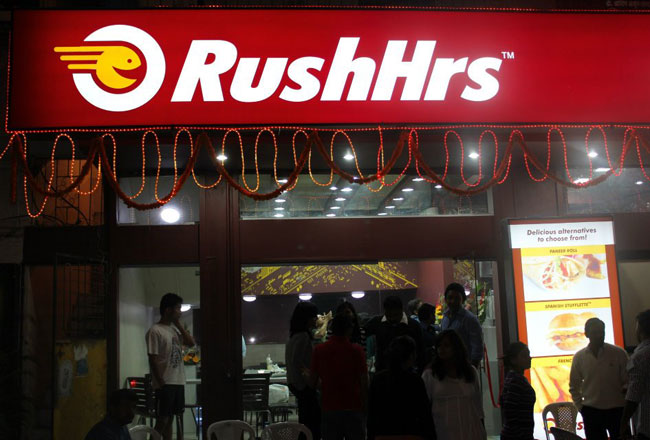 Rush Hrs pune
Consolidation & reporting, Call Center integration.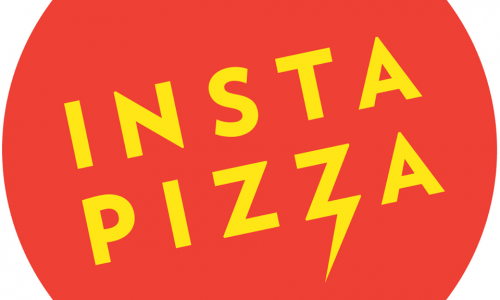 Insta Pizza Gurgaon
Payment gateway management.
Data exratraction to development.
Website development.
Social media integration.
Entire infrastruecture management & support.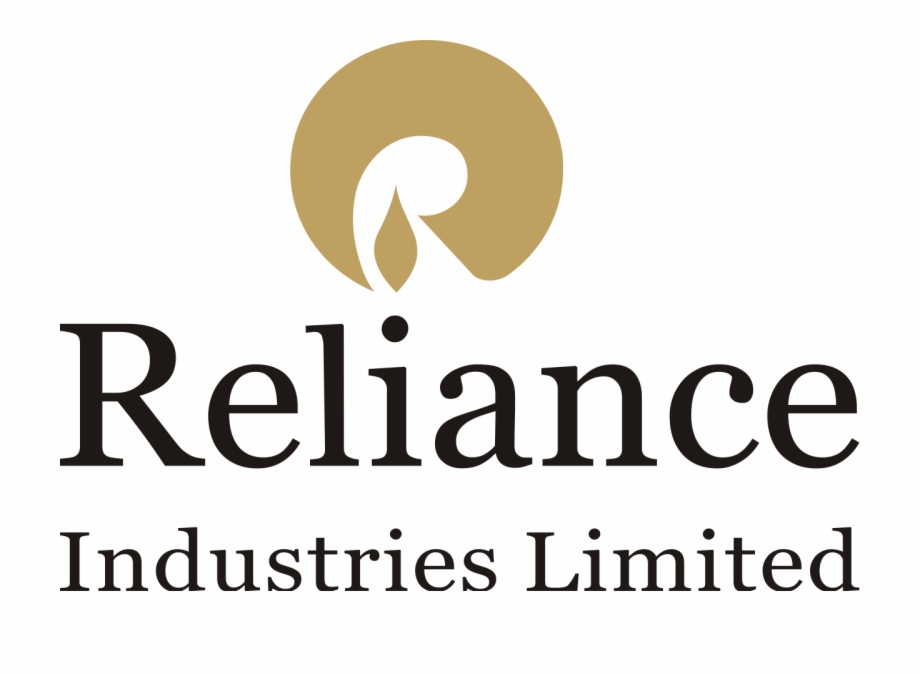 Reliance industries
Development of POS.
Integration with bump bar.
Website integration.
Integration with SAP.
Data Synchronization process.
Integration of weighing scale.
CCF project (CHICKEN CAME FIRST).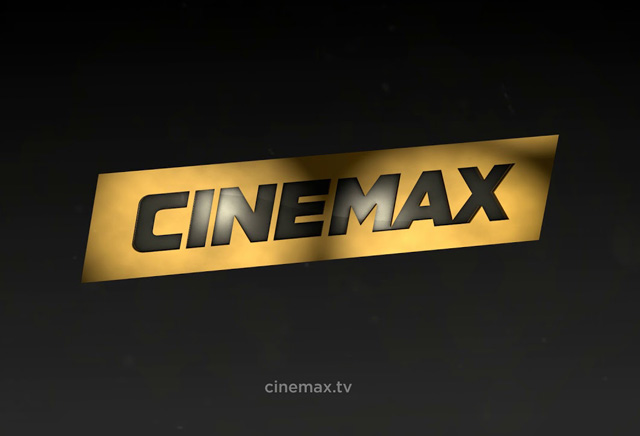 Cinemax
Website performance optimization & reporting generation.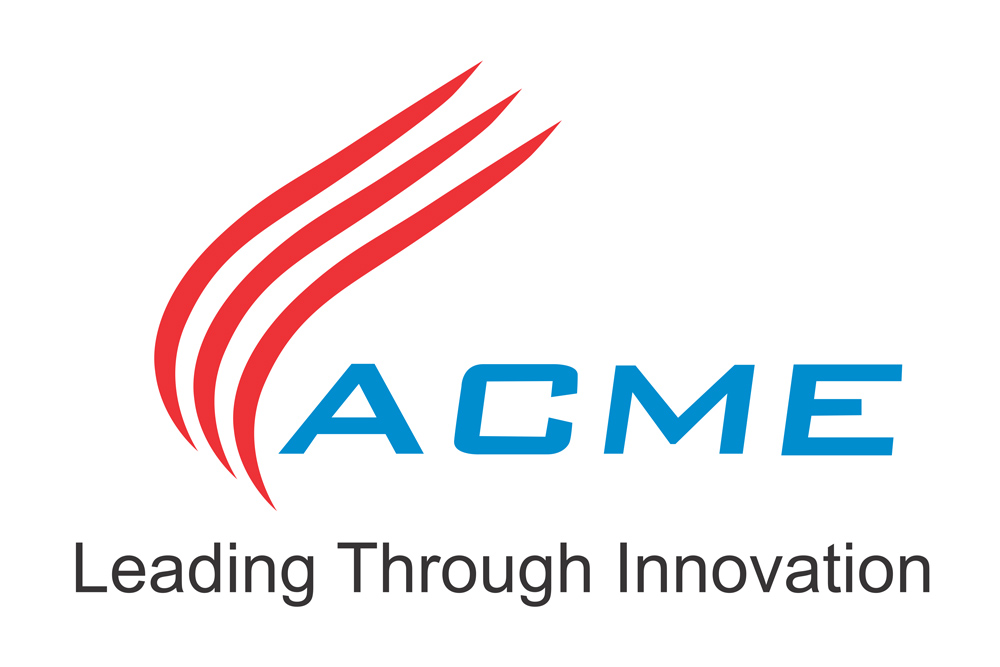 Acme telepower
Development of tower monitoring system for their passive equipment sparepart management.
Auto Allocation of engineers, power efficiency factor management.
Setting up the global energy monitoring centre
Integration with SAP.
Solar field development identification and efficiency evaluation (development of Algaridim).

Sanghvi Promoters
Uber -X Application development for the artist and consumers, along with mobile app.
Website application development workflow management.
Design and development of reports Integration with tally finance system.
Website optimization.
Development of mobile app for IOS and Android.
The app name is My GLAM.
Passca Fresh
Website development.
App development.
Call centre development.
CMS application.
Integration In tally.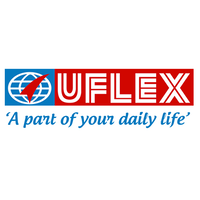 Uflex Industreis
Development of sales engine, Product engine, design engine, for the packaging division.
Cylinder division and engineering division.
Development of work flow, for chemical division, integeration of oracle ERP Development of appraisal system .

Trusine system Ptv ltd
Monitoring of BTS (Broad band telecom system) for their passive components.
Development of power monetering using SMS gateway & reporting management.
Auto Allocation of engeneerspower efficienly factor management.
Setting up the flobal energy monitoring centre, Integration with SAP.
Solar field developmwnt identification and efficiency evalation (development Algaridim).

Charan Gupta Associates
Development of application for using actury services.
For creating and provisioning the employee post retire benefits.
Projection and provisioning in the balance sheeet for the listed companies.