About Our Company Futuristic Info Solution Private Limited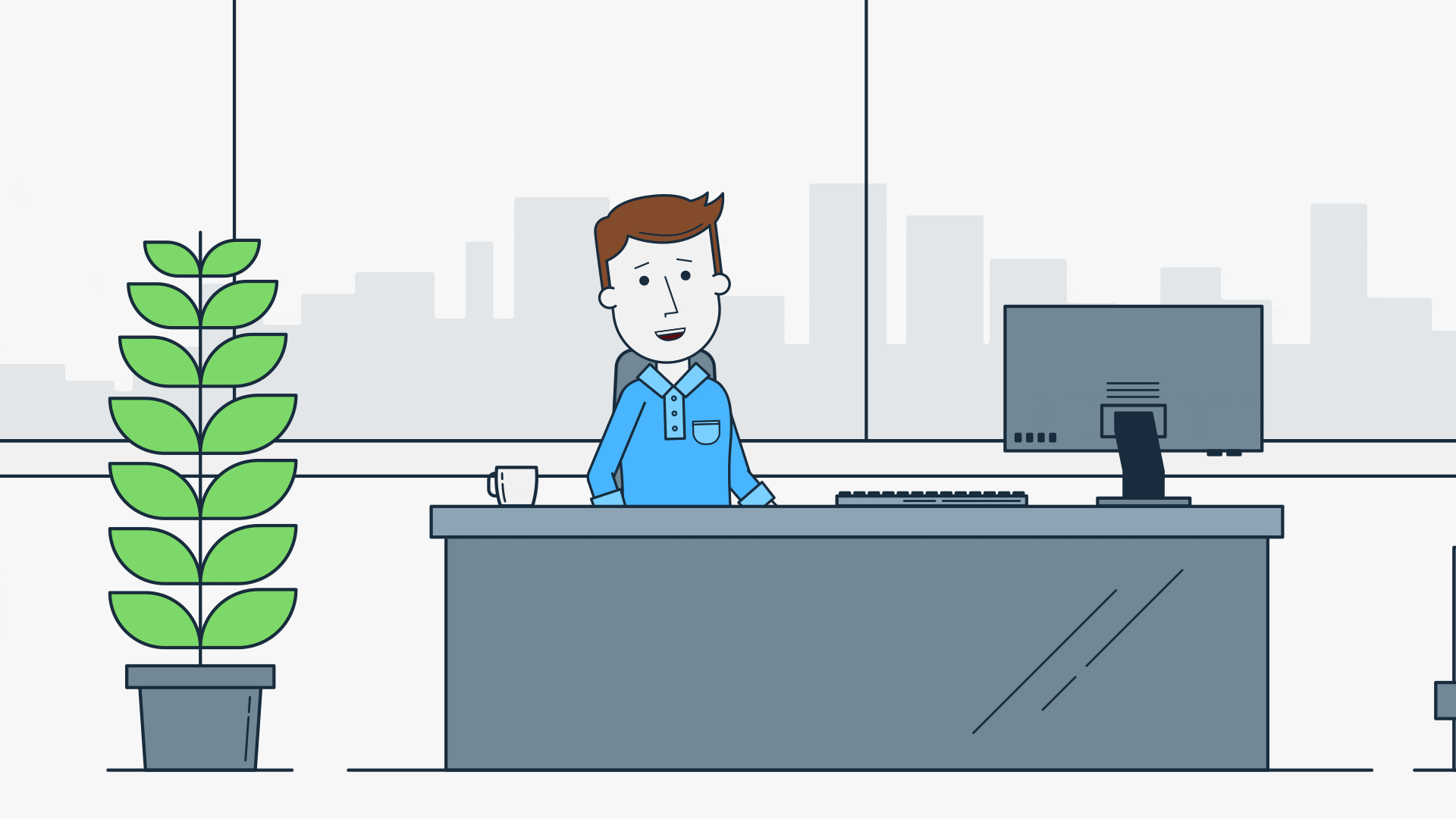 Futuristic Info Solution Pvt. Ltd. Established its operation in 2005 by group of technology personnel to provided IT services to organization whose business are having multipoint presence. The company is having knowledge on the entire stack of the information technology architecture, serving to the customer needs. Our core strength is on visualizing the project, identifying optimum solution, cost benefit technology and full proofed architecture that helped organizations to give us the opportunity to serve them and that helped client to grow Multifold of their turnover as well as their valuation in their market place. The organization having its presence in customized project development and deployment, implementation of various project besides websites development, mobile apps with digital presence. We are more than happy to work with organization that requires 360degree technology support.
Our Mission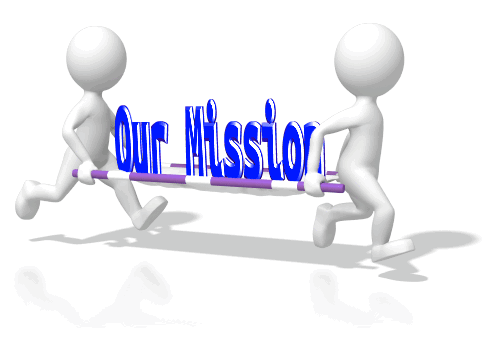 Our mission is to enhancing the business growth of our customers with creative Design and Development to deliver market-defining high-quality solutions that create value and reliable competitive advantage for our clients around the world.
Our mission is to deliver optimal solutions with quality and services at reasonable prices. For us customer satisfaction is given top place. We are very friendly in our dealings to the customers and it helps us retain existing clients and expand customer circle. We always try to improve the quality of our products by exploring innovative ideas.
FISPL exists to help organizations fulfill their missions. Our specialty lies in helping organizations to use their product or business effectively, in a way that supports their overall goals and strategic priorities.
1. Clients- Significantly and continually enhancing client satisfaction with our services
Our Vision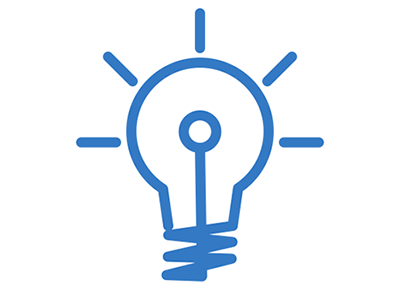 Our vision is to develop in a constant manner and grow as a major IT service provider to become a leading performer, in providing quality Web and Software Development solutions in the competitive global marketplace. Our professional, flexible and integrated process reflects in what we do. We always guide our customers to success. We have the ability to accelerate and quickly share the great work or products of your organization or business.
Fortunately, we have been able to bring together a talented crew of professionals shaped and molded by their collective experiences in the agency, corporate and private industries, all of which possess outstanding talent. The synergy of what FISPL does comes from a blend of passion for success and the skill to help accelerate your organization.
Our Approach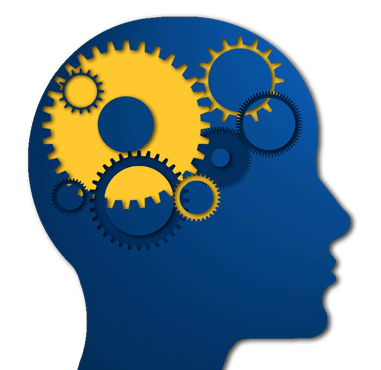 Our strategic intent is to be the leading provider of IT solutions and services. We believe that integrity , honesty and talented employee engagement builds lasting relationships with our clients and ensures consistent and timely delivery of quality solutions.
Our approach to development emanates from our conviction that the client's business interest is ours and we contribute our best efforts to meet the most optimistic expectation of our clients
We bring out combination of our passion for emerging advanced technologies and pragmatic business processes in every engagement we undertake
The development engagements are twofold.
1.Full lifecycle application development.
2. Collaborative development. In case of full lifecycle development we assume responsibility from end to end-analysis, design, development,testing , deployment and integrate the systems.
In the collaborative model of development , we work with the client's team to analyze, design, develop , test , deploy and integrate the systems.